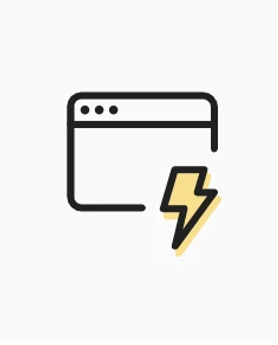 Start your application process
now by clicking the button
below.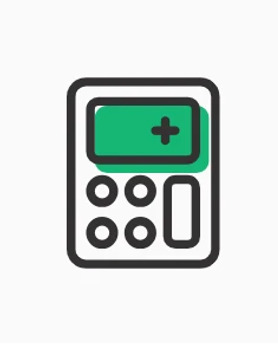 Click here to find out about our
first loan interest free
promotion!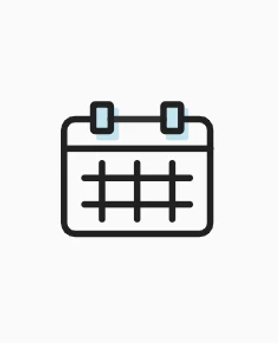 Our loans are real installment
loans. We are not a payday
lender or total loan company.
Magnolia Finance has built our business on the principles on meeting customer needs in a convenient, sensitive and efficient manner. We understand the time sensitive need for help when short on funds. We strive to make same day installment loans with clear, straightforward repayment plans. We are not a payday or title lender. Whether you are looking to build or rebuild credit, consolidate a few bills, or are simply caught in a bind, we try to make the borrowing process quick and simple.  Please call 256-533-2099
Magnolia Finance is an installment loan company serving the Metro area. We are not a title loan or payday loan office, we offer real installment loans paid over time to our clients.
Magnolia Finance Co
2910 Pike Ave NW Ste B
Huntsville Alabama 35810
Monday:
9:00 AM - 5:00 PM
Tuesday: 
9:00 AM - 5:00 PM
Wednesday: 
9:00 AM - 5:00 PM
Thursday: 
9:00 AM - 5:00 PM
Friday: 
9:00 AM - 5:00 PM
Saturday and Sunday: 
Closed